about
When I look at a photograph, I like to imagine. I want you to imagine too.

People stare as I stand in puddles with a tripod-mounted camera pointing at the ground. I am staring too, but at the shapes and tones and textures in my looking-glass world. This world is in a city. That's where I live. I use reflections to explore the city, looking down to see what's up.

Photographer and filmmaker Elliott Erwitt once said of photography: "I've found it has little to do with the things you see and everything to do with the way you see them."


Gallery representation
Perspective Gallery
1310-1/2B Chicago Avenue
Evanston, IL 60201
Phone: 224-200-1155


perspectivephotogallery@gmail.com
Thursday - Saturday 12-6 p.m.
Sunday 12-5 p.m.


Online
Exhibitions
Perspective Gallery, Evanston, Illinois
Solo show: From the Ground Up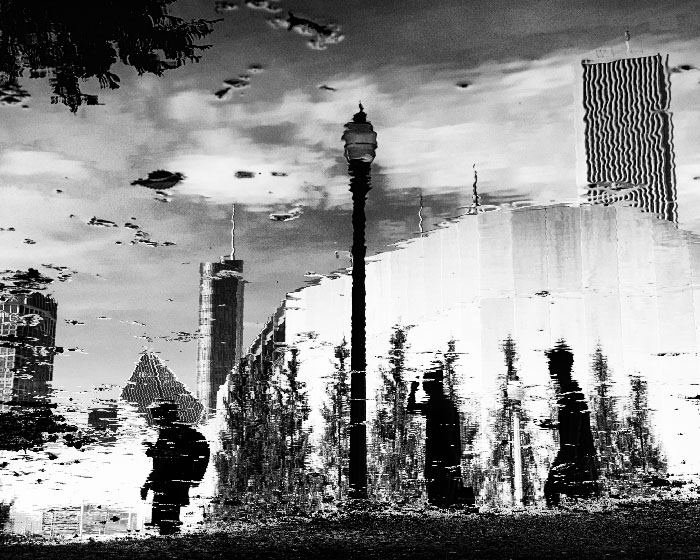 exhibited March 30 - April 30, 2017
Morpho Gallery, Chicago, Illinois
2016 Juried Photo Show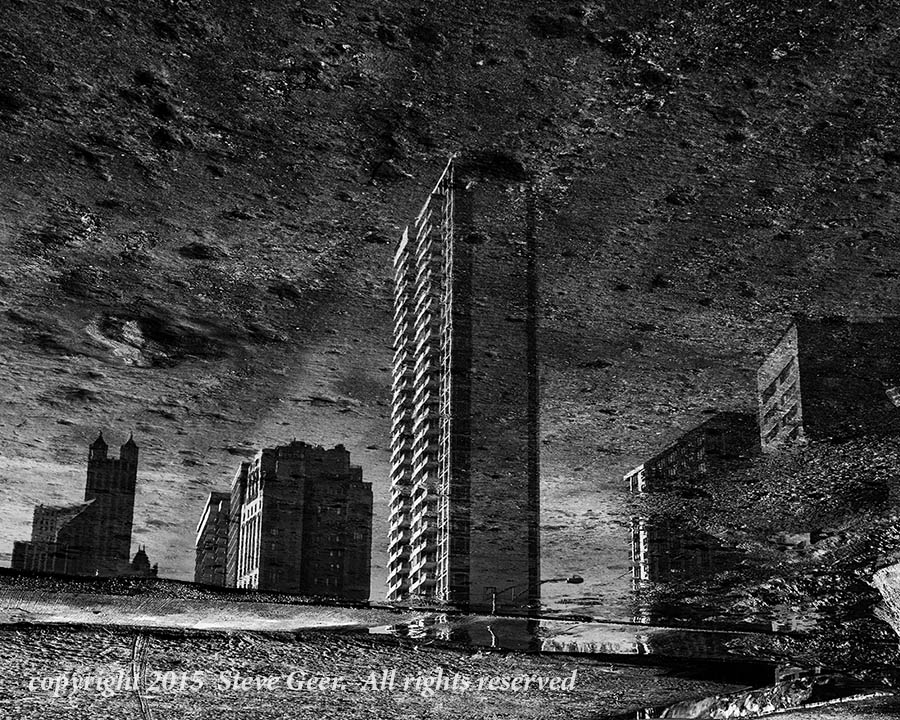 April 8 - May 4, 2016
Peter Miller Gallery, Providence, RI
1st International Open Call Photography Show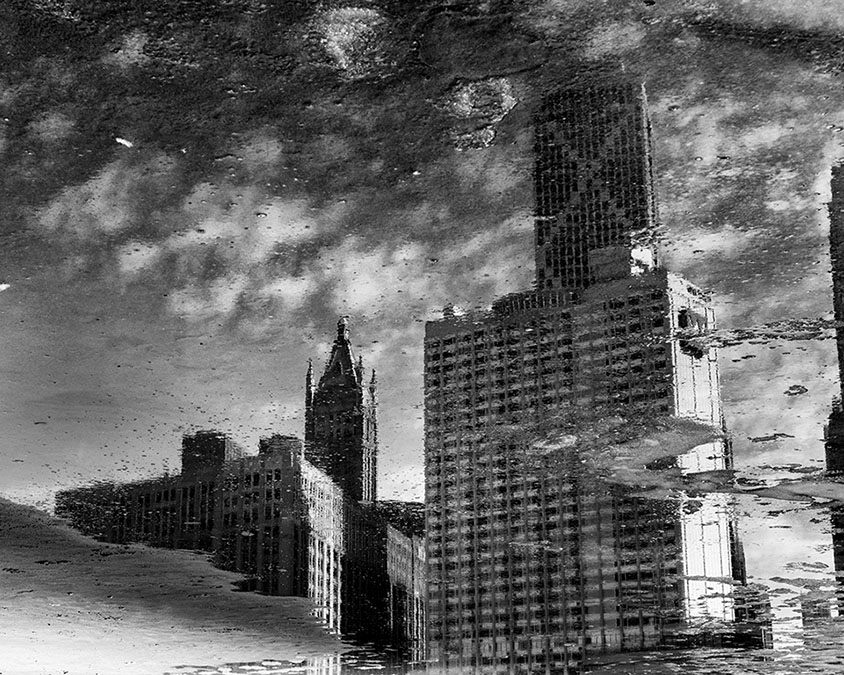 exhibited 21 May - 11 June, 2015
Morpho Gallery, Chicago, Illinois
2017 Juried Photo Show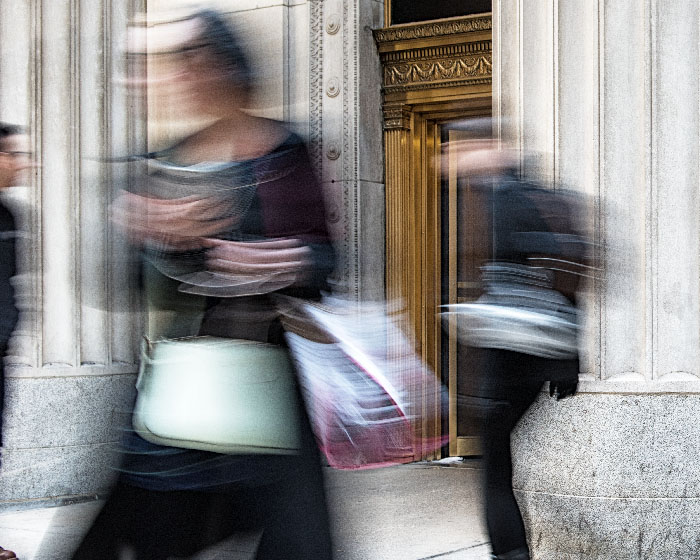 April 7 - May 10, 2017
Perspective Gallery, Evanston, Illinois
Featured show: Chicago though the Looking Glass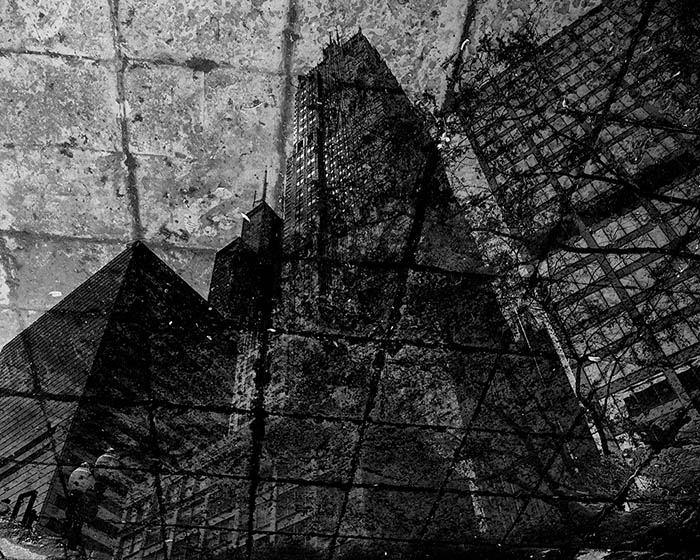 exhibited 4 - 28 February, 2016
The 1650 Gallery in Los Angeles
REFLECTIONS: the visual echo
juried exhibition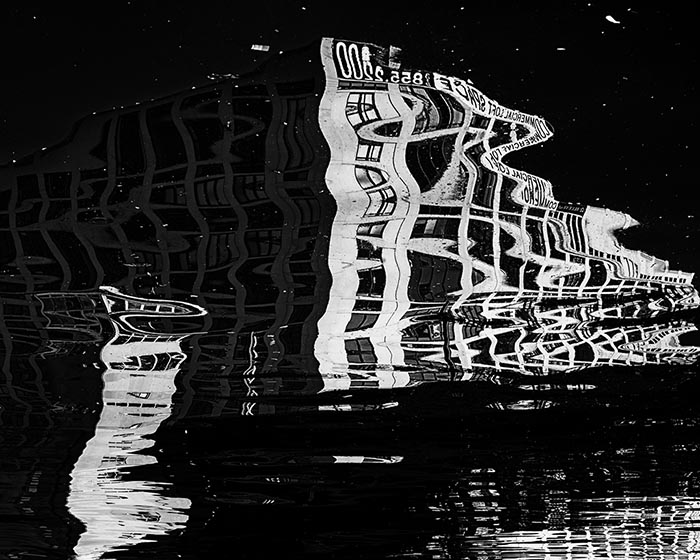 exhibited 20 February - 25 March, 2016
articles
Journal of the Royal Photographic Soc.
Featured Photographer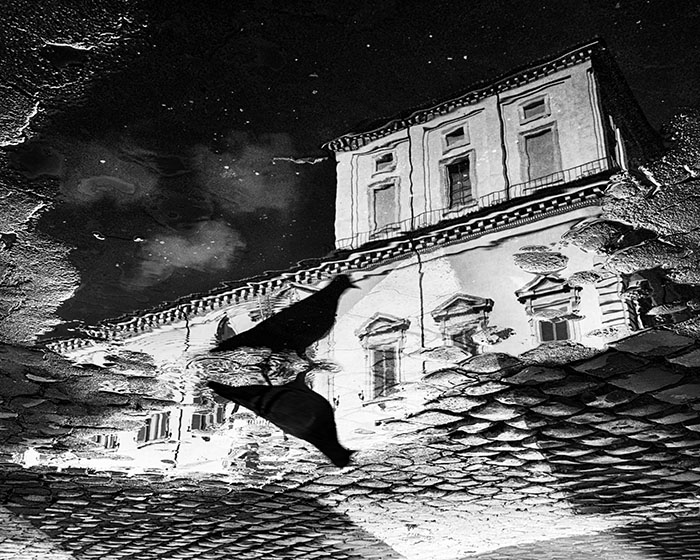 published December 2017
Monovisions Magazine
Interview article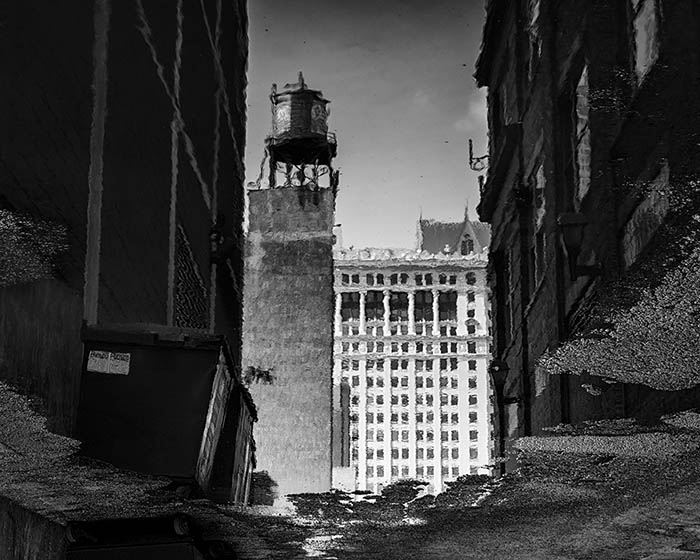 published January 2016
DODHO Magazine
Chicago through the Looking Glass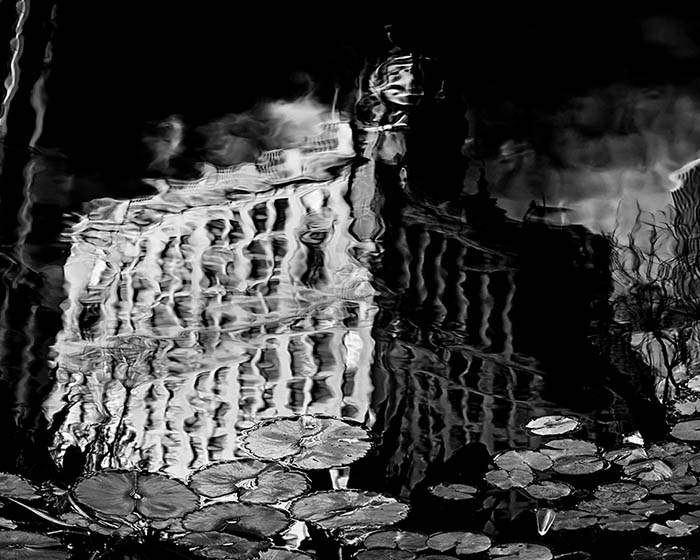 published february 2015
Silvershotz 2017 Folio Annual
Featured Photographer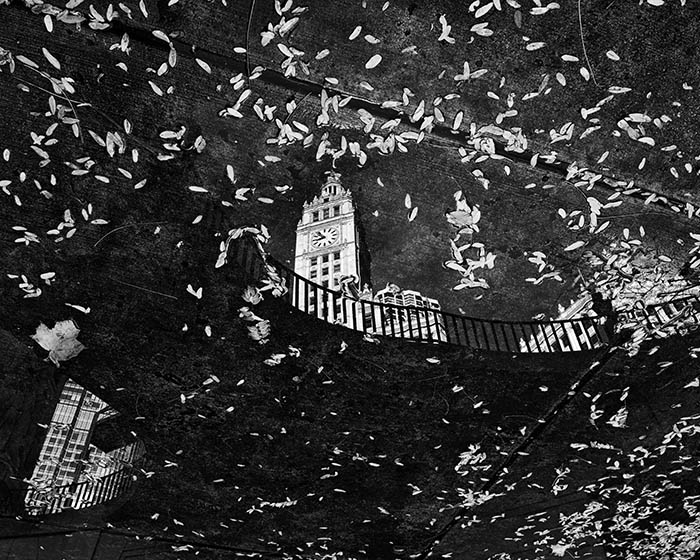 published November 2017
Adore Noir Magazine
Featured photographer
published August 2015
Apogee Magazine
Exploring City Refelections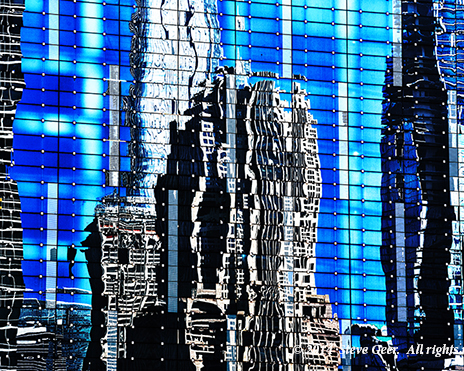 published September 2014